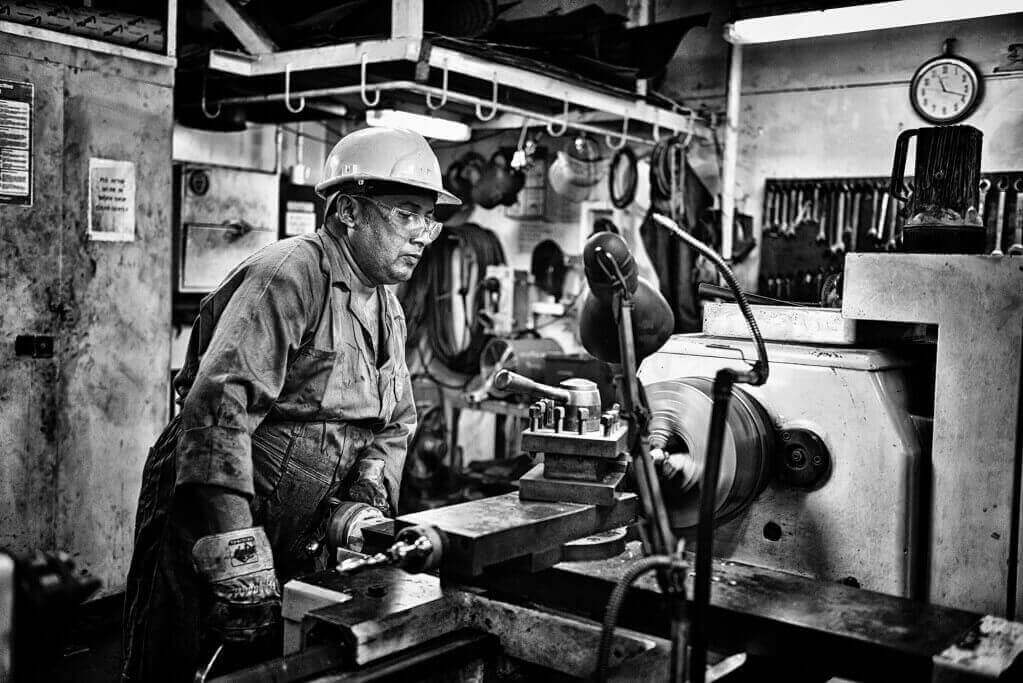 We are a technology publication company based out of Roseville Michigan. Our goal is to produce a useful resource to help readers become better informed on a wide range of technology related topics.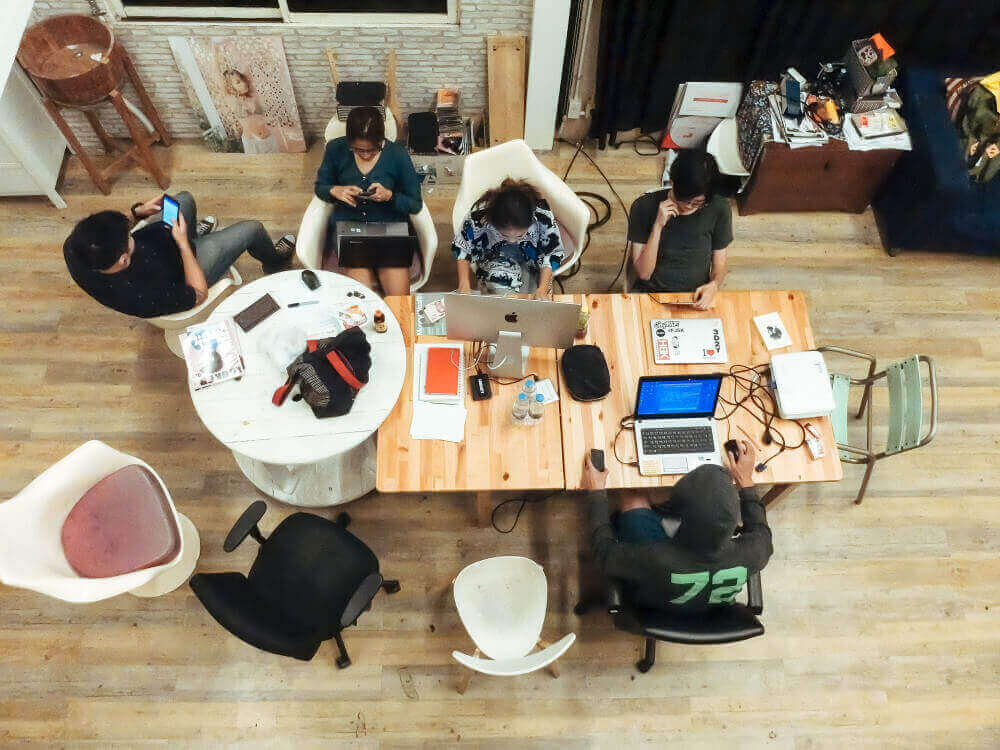 The authors
Neil Douglas
Kimberly Beckett
What we do
We publish highly detailed information on technical subjects such as 3D printing, general crafting, CNC machining, manufacturing, engineering and other technology related subjects.
All of us here at 3DRIFIC strongly believe that one of the primary bases to a technologically evolved and prosperous future lies in a strong foundation in three dimensional applications such as 3D printing.