A blank by definition, in a crafting and manufacturing sense, is a stock of material that has been processed and dimensioned to produce a particular object. The same is true for a wood turning blank.
By definition a wood turning blank is a stock of wood that has been prepared and appropriately dimensioned to form various objects on a wood turning lathe.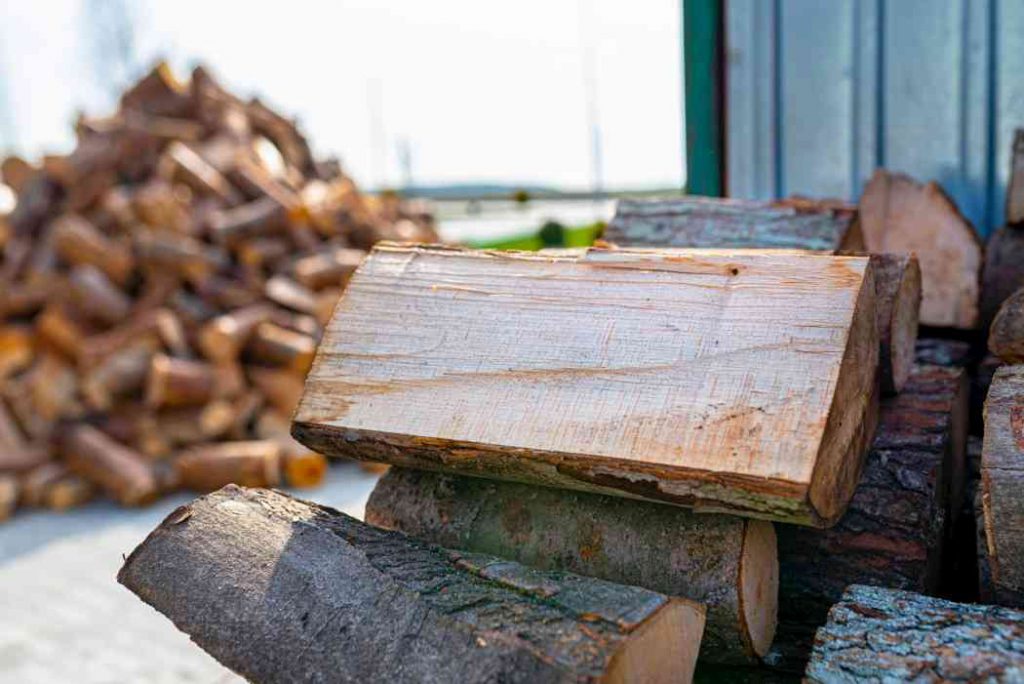 What are wood turning blanks used for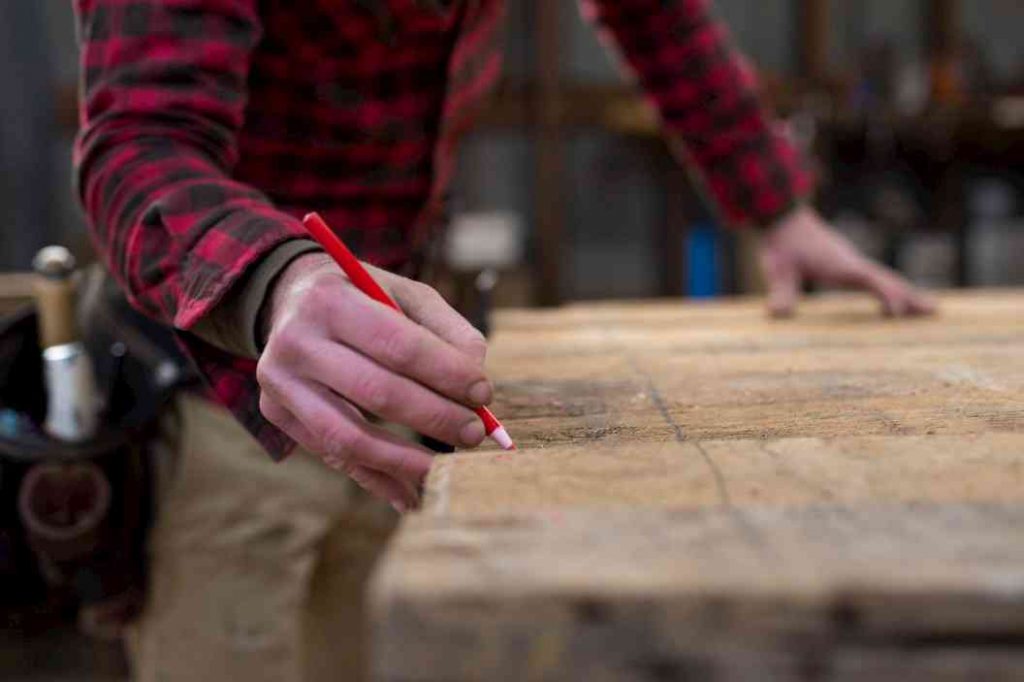 A wood turner uses wood turning blanks to turn a number of parts or finished products. A wood turning blank can be shaped into any object that is cylindrical or round in essence. A skilled operator however can create a large array of objects with their block of wood.
Some objects that can be turned on a wood turning lathe include, kitchen utensils like wooden spoons, bowls, rolling pins, furniture pieces, art or decorative pieces, even fashion pieces.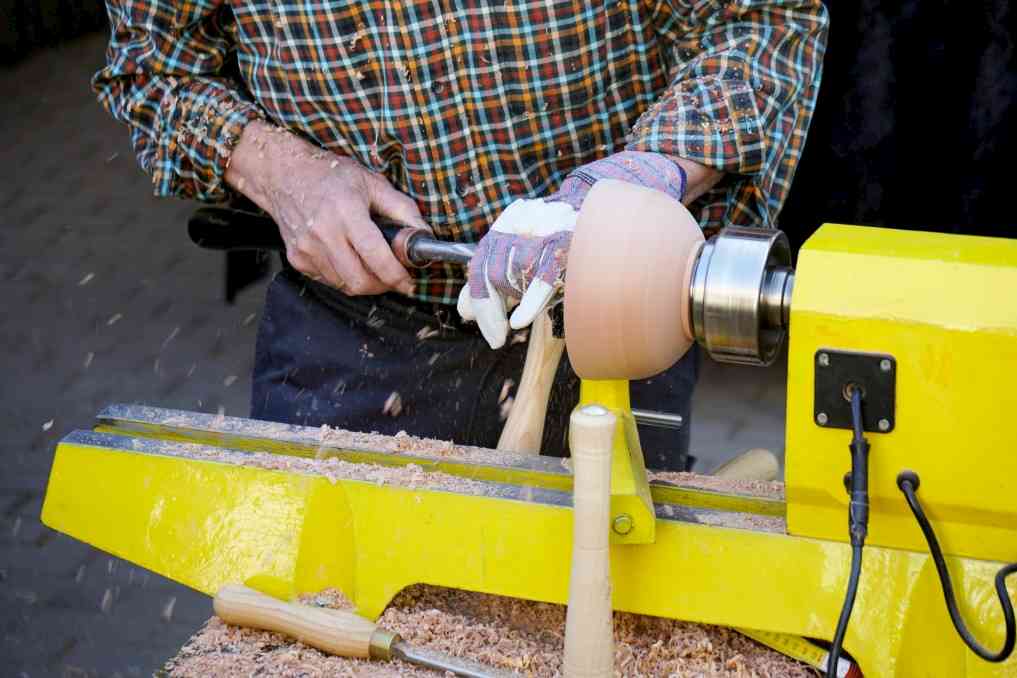 To get from a blank to a finished object, the blanks are securely fastened onto the chuck of the lathe. The spindle is then turn at a certain RPM thus turning the workpiece. The operator then uses chisels and gouges to make contact with the turning stock of wood, removing a desired amount of material. This process is repeated until the desired object has taken its shape.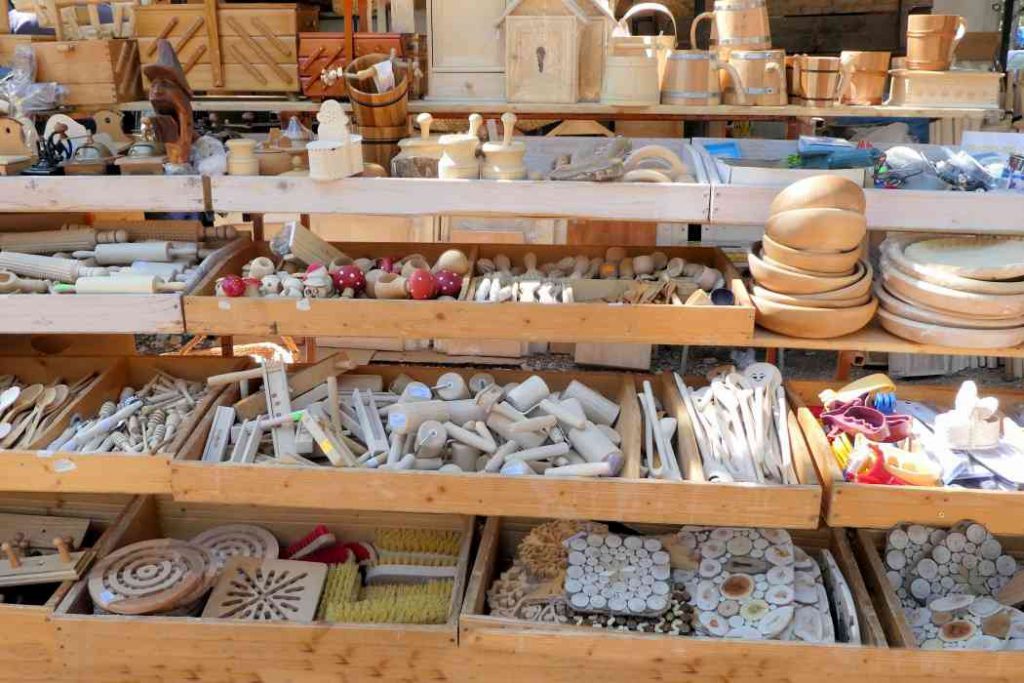 Different shapes and sizes of wood turning blanks
Wood turning blanks vary in shape and size depending on the intended purpose. Blanks intend for bowls tend to be 4 by 4 inches, all the way up to 12 by 12-inch blocks, depending on the size of the bowl being turned. The thickness of these blanks generally starts at 2 inches to the upwards of 6 inches.
Longer blanks used to produce slender object of varying heights can found ranging from 1 by 1 inches, all the way up to 4 by 4 inches. These blanks are typically 6 to 12 inches in length.
Types of wood sources for turning blanks
Maple, cedar, cherry and walnut are amongst the most common wood used in wood turning. With other exotic types of wood from various parts of the world also being used.
Each different lineage of wood will have different texture, grain patterns and aroma.
The parts produced from these different types of wood will have different characteristics in terms of strength, hardness and turnability. It may be worth it to consider the type of wood to be used with a particular application, as the characteristics of material in question will manifest in objects produced.
How wood turning blanks are made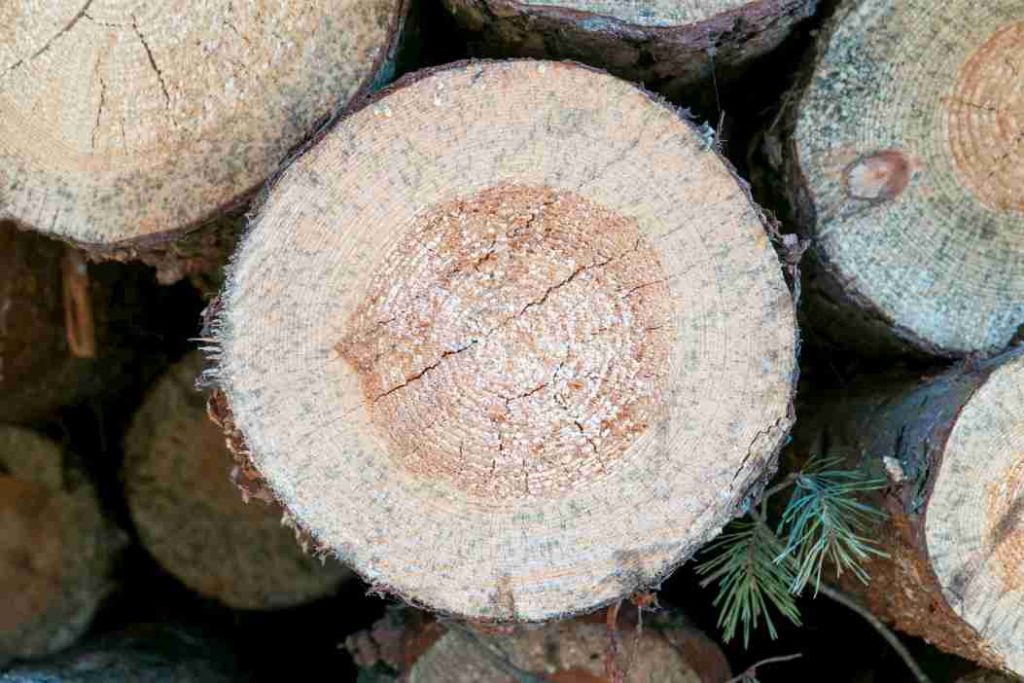 Wooden blanks for turning generally starts out in a lumber yard with a giant wooden log being sectioned by an equally big sawmill. The sheets that come off the sawmill are further sectioned with a table saw or bandsaw to produce the blanks a wood turner knows and loves.
DIYers also make their own blanks at home by sourcing logs from fallen trees, firewood, and other means. These logs are sectioned into a desired size and then turned. Fleshly cut wood is often dried or dehydrated prior to turning.